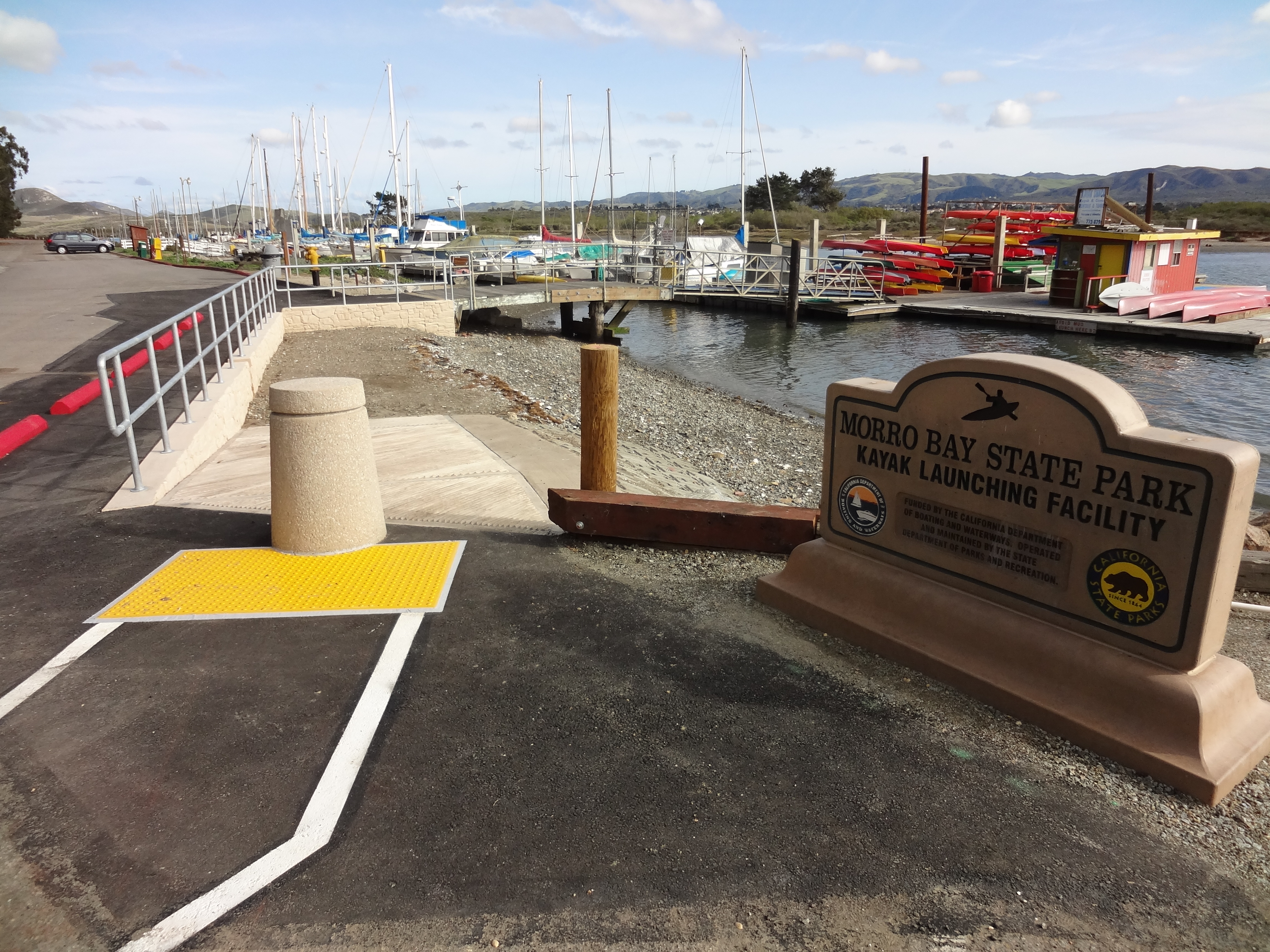 Boating Facilities on State-Owned and Managed Lands
DBW is the only state agency mandated to plan, design, renovate and construct recreational boating facilities for safe public access to California's waterways. All capital outlay projects are subject to approval of the legislature, and are predicated on funding availability, cost effectiveness and environmental soundness of work.
Under the Capital Outlay Program, the division plans, designs, renovates, and constructs small craft harbors, marinas, launching ramps and facilities for motorized and non-motorized boats, ramp extensions for low water levels, boat-in only sites and fund emergency repairs. All work is performed by an in-house staff of engineers and includes projects located in California State Parks and on the State Water Project.
Capital Outlay projects typically consist of:
Boat launching ramps, hoists, or specialty launch devices
Boat slips and anchorage
Parking areas, sanitary facilities, and related utilities
Boat boarding floats, docks, and shore access floats
To accomplish Capital Outlay projects, DBW has assembled a team of engineers, landscape architects, and a support staff who are experienced in recreational waterfront facilities planning, design and construction.